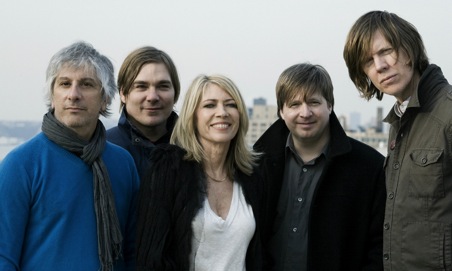 Sonic Youth viennent de publier sur leur site officiel une nouvelle Mixtape, Vol. 8 à écouter en streaming. Au programme, des extraits de SYR 9 'Simon Werner A Disparu', des demos de Daydream Nation et un enregistrement récent de Star Power.
Sinon, en octobre dernier, le groupe est passé dans les studios de l'émission Austin City Limits avec The Black Keys afin d'interpréter des titres issus de 'The Eternal', et le classique Cross The Breeze. La vidéo est disponible ci-dessous :
Watch the full episode. See more Austin City Limits.