Tv on the Radio frappe fort avec son nouvel album, « Dear Science » !
« Dear Science » est l'excellente suite au brillant « Return to Cookie Mountain » sorti en 2006.
Des mélodies ultra accrocheuses, novatrices, rythmées… un plaisir pour les oreilles, sans conteste un des meilleurs albums de 2008 !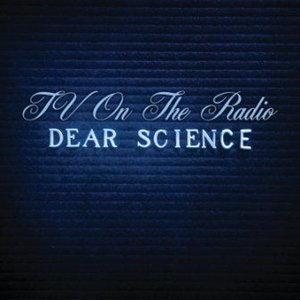 Pochette de l'album « Dear Science »'
Pour vous en convaincre, écoutez les singles 'Halfway Home' et 'Crying' sur leur page myspace ;).
——
TroyB !!!
——