5 ans après l'émouvant « Something Wrong » les islandais de Bang Gang sortent leur 3ème album, « Ghosts from the past ».
Ghosts from the past sortira le 23 juin 2008.
Bang Gang est un groupe aux influences trip-hop et électro, formé au milieu des années 1990 par Bardi Johannsson et Henrik Baldvin Björnsson.
Bardi Johannsson est aussi connu pour avoir collaboré avec la belle chanteuse Keren Ann sur le projet « Lady and Bird ».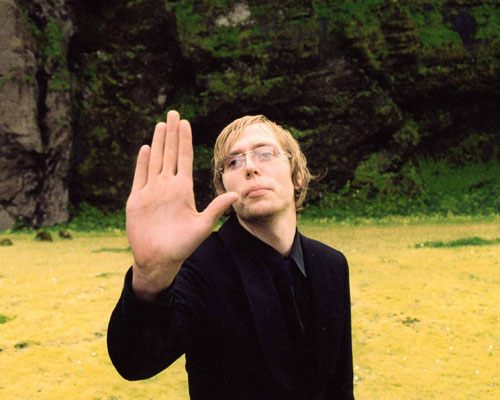 Bardi Johannsson, leader de Bang Gang
Discographie de « Bang Gang »
* 1998 : You
* 2003 : Something Wrong
* 2008 : Ghosts From The Past
——
TroyB !!!
——