Nouvel album surprise pour The Raconteurs ! « Consolers of the Lonely » sortira le 25mars, une semaine seulement après son annonce officielle !
Entre RadioHead et Nine Inch Nails, il semblerait que la tendance soit à la sortie brutales d'albums non-annoncés ;).
Quoi ? Comment ? Vous ne connaissiez pas « The Raconteurs » ?
Les Raconteurs est le « supergroup » monté en 2005 par Jack White – leader des White Stripes pour ceux qui ne suivent pas – et ses petits copains Brendan Benson, Patrick Keeler (The Greenhornes), Dean Fertina (Queens of the Stone Age) et Jack Lawrence.
En gros, dans le supergroup the Raconteurs, que des stars en provenance d'autres groupes de rock, venues jammer autour du leader Jack White !
——
TroyB !!!
——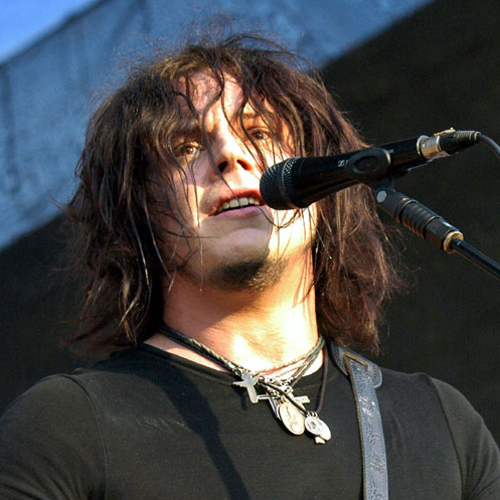 Jack White, leader charismatique des Raconteurs et des White Stripes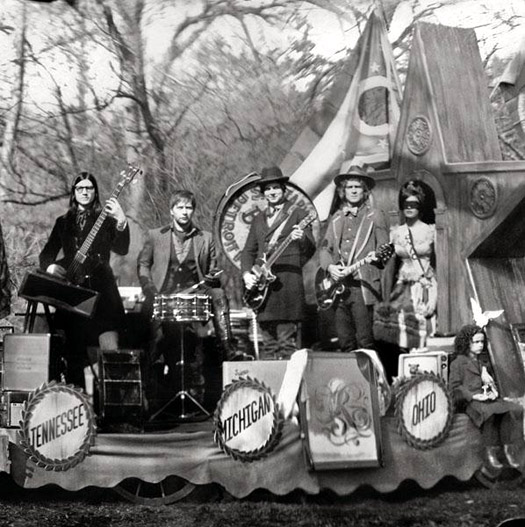 The Raconteurs au complet, dans un décor pseudo Vintage 🙂